Young 'money mules' handing their bank accounts over to criminals and terrorists
Published time: 27 Nov, 2017 08:59
The number of young people helping criminals and terrorists to..
---
The number of young people helping criminals and terrorists to launder money has soared to record levels, according to the UK's fraud prevention service. Being a 'money mule' may effectively equate to being a fraudster, experts have said.
According to Cifas, the number of people aged 21 and under providing their bank details to criminals in exchange for money has seen a staggering increase of 150 percent in the past year to 6,484 cases.
Read more
'Money muling' sees people provide their bank account for the purpose of facilitating inward and outward money transfers, with the expectation that they will keep some of the funds.
Katy Worobec, head of fraud control at Financial Fraud Action UK, said: "Money muling is money laundering, and criminals are using young people as mules in increasing numbers. We know that students are particularly vulnerable as they are often short of cash. When you're caught, your bank account will be closed, making it difficult to access cash and credit."
She added that those caught could be jailed for up to 14 years, before warning against giving bank details to any stranger. "If an offer of easy money sounds too good to be true, it probably is," she said, according to The Guardian.
Read more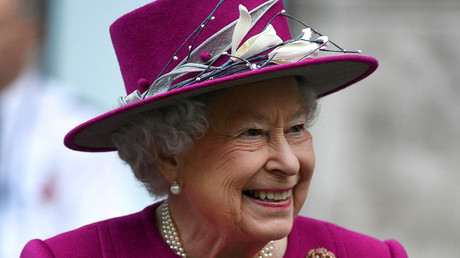 Mules are typically lured in through online job ads offering financial reward for little money. Conditional on having a UK bank account, the position advertised may be described in terms such as "financial manager" or "UK representative."
Cifas said the number of money mulers aged between 18 and 24 increased to 8,652 in the past 12 months, representing a 75-percent increase. That is double the number recorded in 2013, when there were 4,315 cases.
Simon Dukes, chief executive of Cifas, the UK's fraud prevention service, said: "The criminals behind money mules often use the cash to fund major crime, like terrorism and people-trafficking. We want to educate young people about how serious this fraud is in the hope that they will think twice before getting involved."
Tips to prevent being lured into such fraudulent activity include not disclosing personal details, being aware of job ads where transactions and interactions only take place online, steering away from posts with poor English grammar, and avoiding unsolicited money offers.