Hawaii tests sirens amid North Korea threat
Sirens warning of an impending nuclear attack from North Korea have been tested on the islands of Ha..
---
Sirens warning of an impending nuclear attack from North Korea have been tested on the islands of Hawaii as tensions over Kim Jong Un's missile programme continue to intensify.
The Pacific paradise is the first US state to bring back a Cold War-era attack warning system, a wailing siren that sounded for a minute. It will now be tested every month.
But officials are checking if some of the 385 warning sirens across the islands either malfunctioned or were not loud enough amid reports the alert was barely audible along the iconic Waikiki Beach in Honolulu.
Beachgoers said the sirens were drowned out by the sound of crashing waves.
The test, which was planned months ago, took place in the week North Korea fired what it claimed is its most powerful missile to date, a weapon which would easily reach the US mainland.
Hawaii, one of the closest US territories to the Korean peninsula, is home to military's headquarters for the Asia Pacific region and a number of key bases, including Pearl Harbour.
Donald Trump has continued to ramp up the rhetoric towards North Korea, labelling Kim Jong Un a "sick puppy" during a speech in Missouri this week.
And tensions could be set to rise further as the US is due to begin major joint military exercises with South Korean forces on Monday. Such drills have been labelled as provocation by Pyongyang in the past.
Officials in Hawaii have spent months briefing the public on what action to take in the event of an attack. It is estimated that Hawaiians would have less than 20 minutes before the missile arrived.
It perhaps explains the reaction of some to the siren test.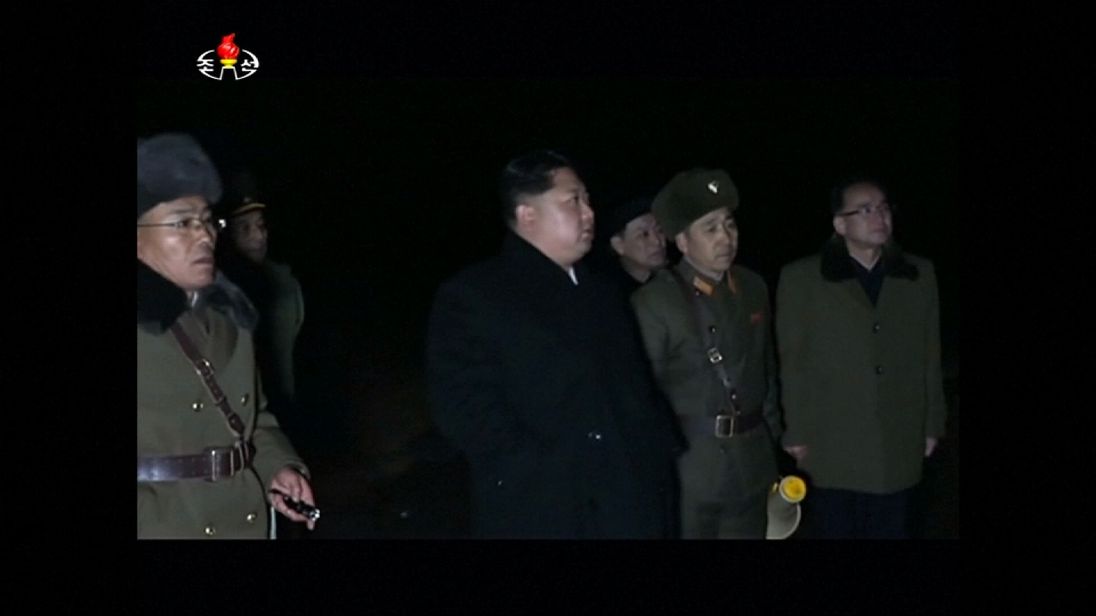 Karen Lindsay, who was eating lunch in a beach park in Honolulu, said: "It's great to alert us, I guess to say our last goodbyes, which is basically all you can do. You just hope it never comes to that."
Sitting in a hammock in the same park, Thomas Hanes said: "We heard it quite clearly, and it was effective. I just didn't know what it was for.
"I assumed it was a test. I thought if it is a nuclear missile attack, there's nothing I can do about it, so I'm just going to relax."
It is possibly not the reaction Hawaiian officials were hoping for.
More from Hawaii
The state's Governor, David Ige, has tried to reassure islanders.
"We would emphasise that the possibility of attack today is very remote but we do believe that it is important that we be proactive, that we plan, and are prepared for every possibility moving forward," he said.