British woman 'on verge of breakdown' in Egypt jail
The family of a woman jailed for three years for smuggling banned painkillers into Egypt says she is..
---
The family of a woman jailed for three years for smuggling banned painkillers into Egypt says she is on the verge of a mental breakdown.
Laura Plummer's family maintain the shop worker was carrying the 320 tramadol tablets into the country for her boyfriend who has back pain.
The 33-year-old from Hull was arrested as she arrived in the Red Sea resort of Hurghada in October, but was jailed on Boxing Day.
Laura's sister Jayne Synclair told Sky News: "We've had an awful Christmas.
"We're also devastated by the news that it's been able to carry on this far and the fact that she's been sentenced for three years, just for being kind, it's a disgrace."
The court case was originally due to be heard on Christmas Day but had to be adjourned because of Ms Plummer's condition.
Her family said she was "sleep deprived", "visibly nervous" and "upset" to the extent that the presiding official had to call a halt to proceedings.
She misunderstood one of the members of the bench and at one point accidentally confessed, her MP told Sky News.
Since October, her family says she has been held in a communal cell with no beds and up to 25 other women.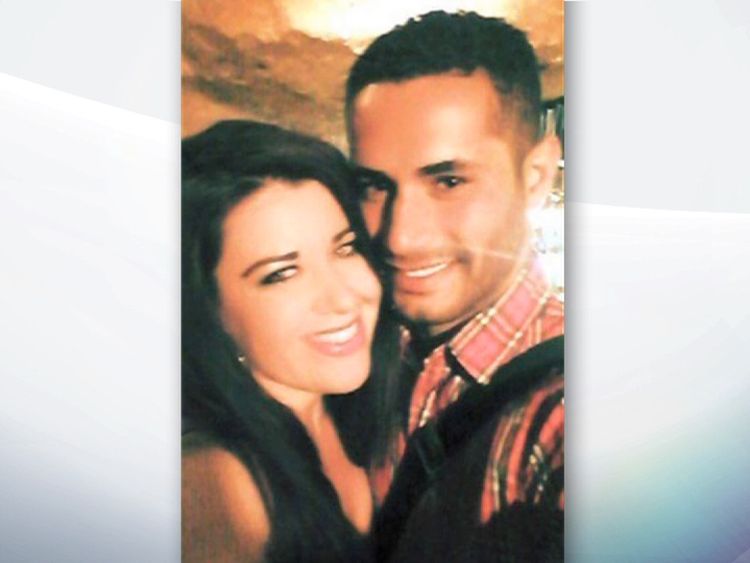 Ms Synclair said: "She's absolutely terrified, she's petrified… she looks shocking, she looks shock white, her hair has fallen out, her teeth are all discoloured, she's got a rash all over her face, she couldn't even stand up in court.
"She's probably on the verge of a mental breakdown.
"After she was sentenced to three years, she was then put in a cage, like an animal.
"My mum's in pieces, Laura is in pieces. Just an absolute nightmare."
Tramadol, an opioid painkiller, is banned in Egypt but is legal in the UK.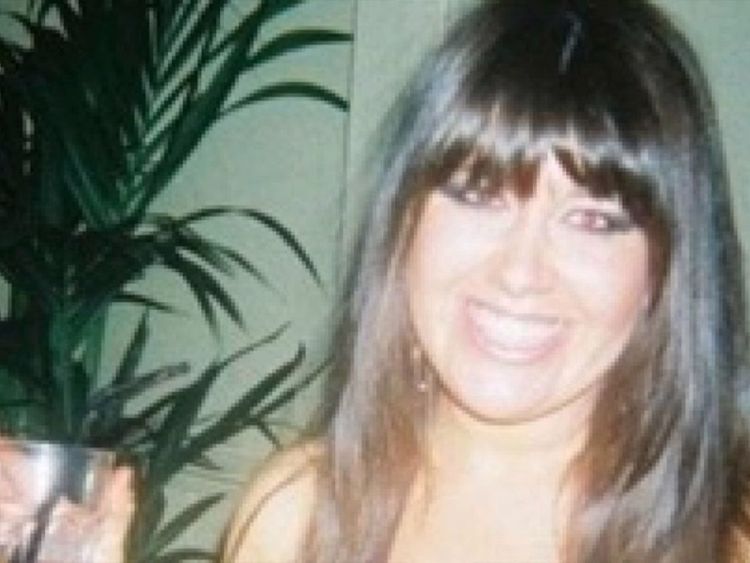 However, as a class C drug, it is only available when prescribed by a doctor or other healthcare professional and it is illegal for anyone else to supply it.
The family said a friend gave Ms Plummer the medicine, which was found by customs officials as she arrived for a holiday with her partner on 9 October.
Her lawyer told Sky News that the idea she was a drug trafficker was illogical as she made no attempt to conceal what she was transporting.
Her family had been told that she could face up to 25 years in jail, with one lawyer even mentioning the death penalty.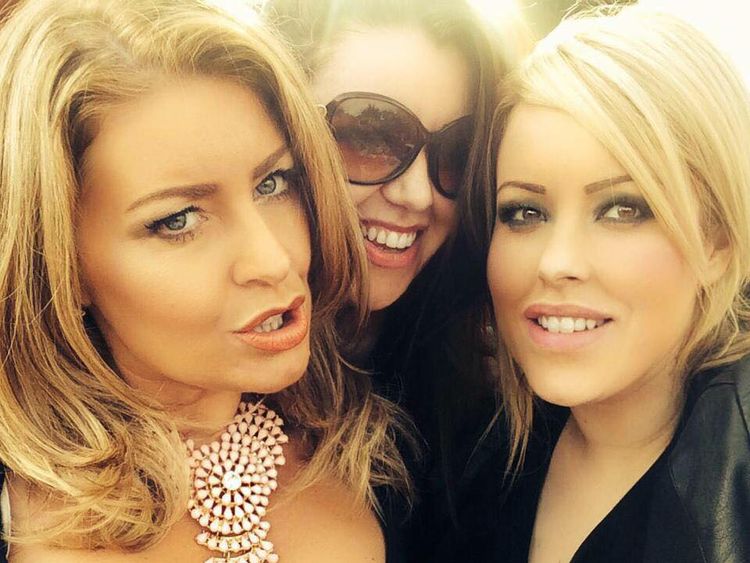 Ms Plummer's local MP, Karl Turner, admitted the result could have been much worse, but still described it as "devastating".
He told Sky News: "She's been very anxious, she's suffered sleep deprivation, she's not been well in terms of her mental health and her physical health."
Mr Turner also urged Egyptian authorities to "think very hard about what this means to people in the UK who are considering travelling (there)".
Ms Synclair added: "It's affected all our lives. To hear your dad crying on the phone every day, to see your mum in a state. When you go to see Laura, she's in a mess – how can you do this to a young girl?
"She's a normal, nice person. She goes work, she comes home, she watches telly, she goes to bed, she doesn't smoke, she doesn't drink, she doesn't go out.
More from Egypt
"She's faithful to Omar. That's her life. She's a normal person."
A Foreign Office spokesman said: "We will continue to provide assistance to Laura and her family following the court ruling in Egypt, and our embassy is in regular contact with the Egyptian authorities."
The post British woman 'on verge of breakdown' in Egypt jail appeared first on News Wire Now.