Hit-and-run victims were 'cheeky and amazing'
The mother of two young brothers who died after a hit-and-run crash in Coventry says they will be "d..
---
The mother of two young brothers who died after a hit-and-run crash in Coventry says they will be "deeply missed" by everyone who knew them.
Corey Platt-May, aged six, and his two-year-old sibling Casper were struck by a car as they crossed the road with their family in the Stoke area of the city at about 2pm on Thursday.
Both boys died after being taken to hospital, and a black Ford Focus with a smashed front windscreen and front right side was found abandoned a short time after the crash.
The victims' mother Louise Platt-May has paid tribute, saying: "Corey was an amazing boy. He never kept still, always had to be doing something and coming up with new ideas of things to do. He loved school more than any kid I know. His favourite subject was maths.
"But his main passion in life was his football. He has been playing for a local team since he was four but since the day he could hold a ball he was never without one. He will be deeply missed by all that had the pleasure of knowing him."
She added: "Casper was a cheeky little boy, always getting into trouble and driving his brothers crazy. But he was so loving and caring and constantly told his family how much he loved them.
"He loved walking everywhere with his wellies and splashing in the puddles. His smile could light up any room and he will be so so missed by all who knew him."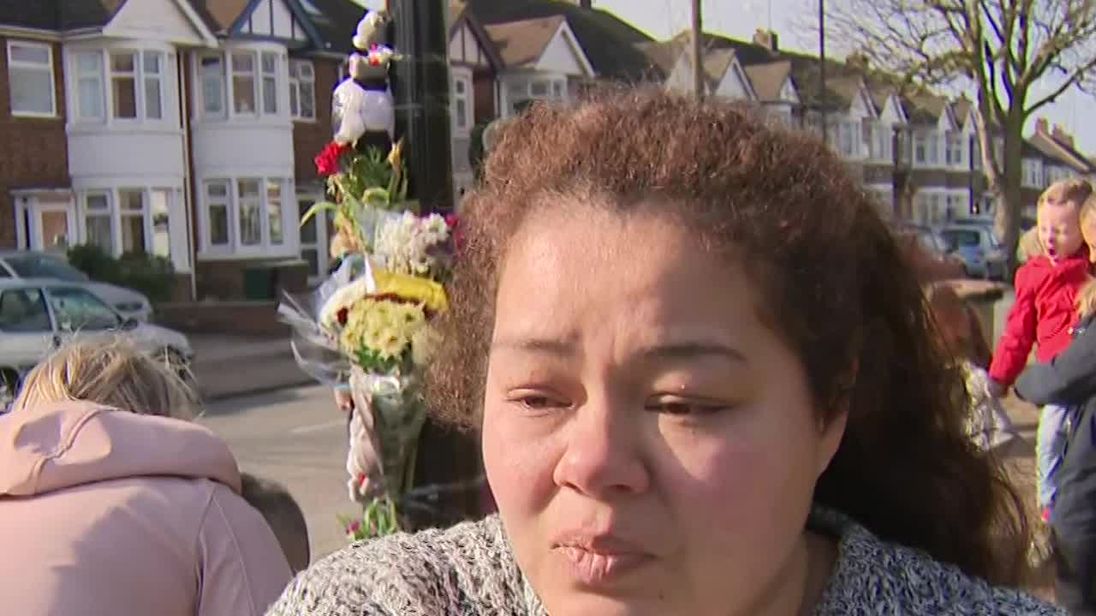 Chelsea Platt-May, the boys' aunt, told Sky News that they had been on the way to a family day out at the park.
"We were all in a row crossing the road, doing our usual checks, double checks, we were all bubbling to go to the park," she said.
"It wasn't until we were about half-way that we noticed that there was a car right next to Corey, and then there was a sound of crushing plastic and the screeching of tyres.
"In that moment of hearing crushing plastic we all froze and it wasn't until we heard a scream that we knew something was wrong.
"I hope – it sounds horrible to say – they didn't suffer and I hope they were going with happy thoughts and not thoughts of pain."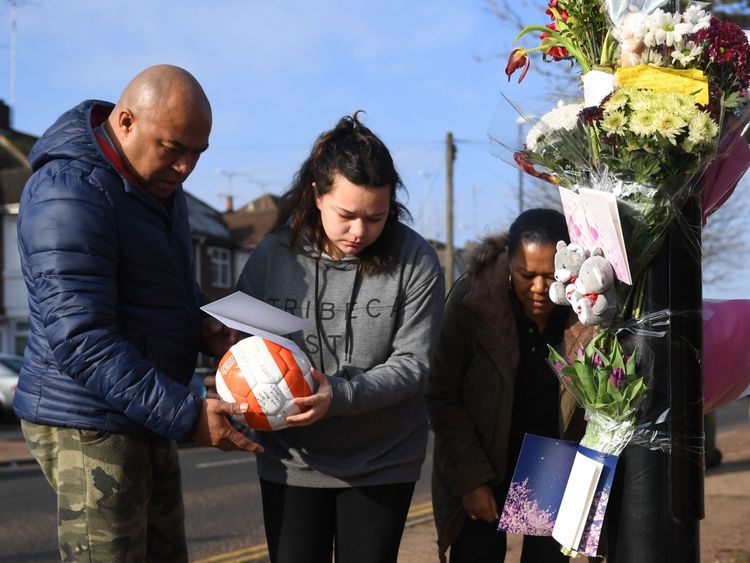 The brothers' grandfather, Kim May, who placed a football alongside other tributes at the scene of the incident on MacDonald Road on Friday morning, said they were "happy, lovely boys".
"I just don't know what to say, it's just crazy," he said.
"The boys were the heart and soul, the boys were lovely, they'd do anything. They were just very happy, go-jolly, lovely boys and their lives have been taken away so young. It's unbelievable.
"Corey was a very, very gifted footballer at a young age. Casper, he was like any two-year-old, he was just lovely. Corey, he loved his football, he played every Saturday."
Mr May, who was accompanied at the scene by his sister and the boys' aunt, witnessed the aftermath of the incident, which he described as an "absolute nightmare".
Neighbour Avtar Chagger described hearing a thud from the collision and ran from his home office to try and help.
He told Sky News: "I straightaway saw the bodies and I straightaway called the police and ambulance.
"A doctor had got off the bus and was helping the six-year-old. With the phone in my hand I walked to the second child, I held his nose and blew into his mouth several times and then the police and ambulance arrived.
"The family was crossing the road, the cousins and nephews. It was hell out there, people crying and screaming."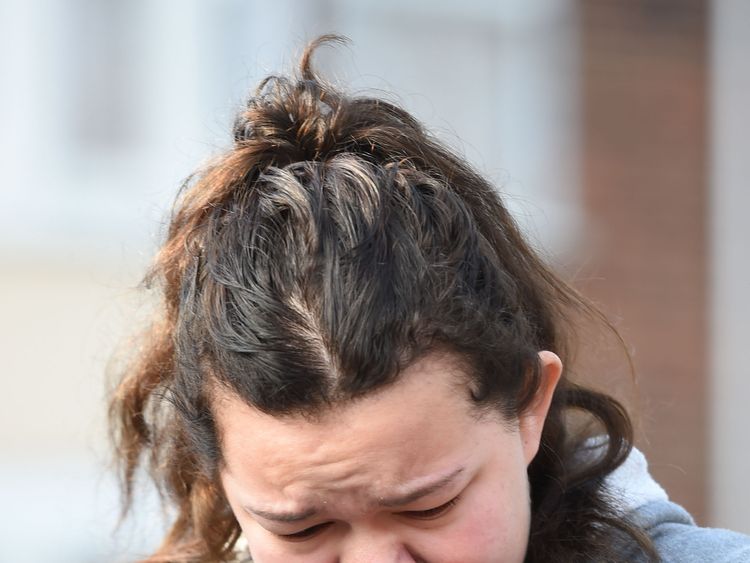 Both boys were taken to hospital with severe injuries. Casper could not be revived and died a short time later. Corey died despite having surgery.
More from UK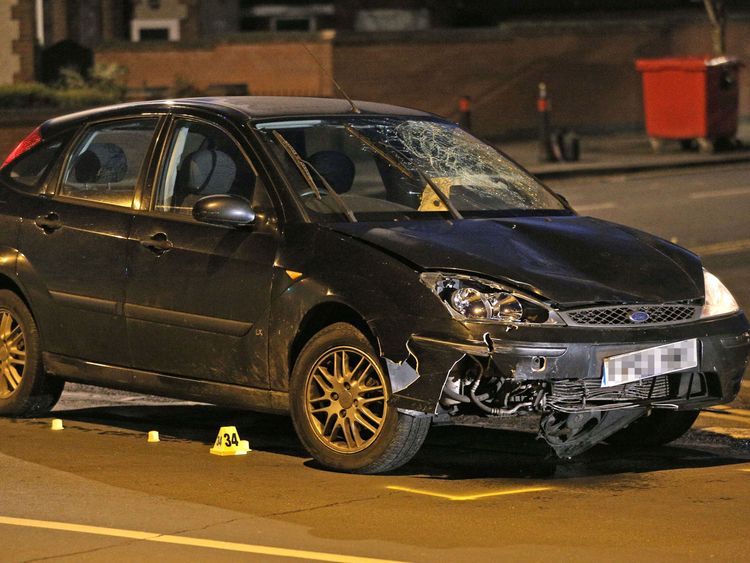 Family and friends have launched a number of fundraising pages to help the grieving parents, with one having already received more than £3,000 in donations.
West Midlands Police have arrested a 53-year-old man and a 41-year-old woman, who are being held on suspicion of causing death by dangerous driving and drink driving.