President Trump to run for re-election in 2020
Donald Trump will stand again for President in 2020 and has chosen his campaign manager.
Political ..
---
Donald Trump will stand again for President in 2020 and has chosen his campaign manager.
Political strategist Brad Parscale, who was digital director for the successful 2016 White House bid, will head up his team for the next run.
The news comes 980 days before election day, earlier than any previous presidents.
Barack Obama announced 582 days before polling that he was running again for a second term in 2012.
News of the Trump bid has emerged eight months before November congressional elections that will determine whether his Republican Party will hold on to control of the US Congress.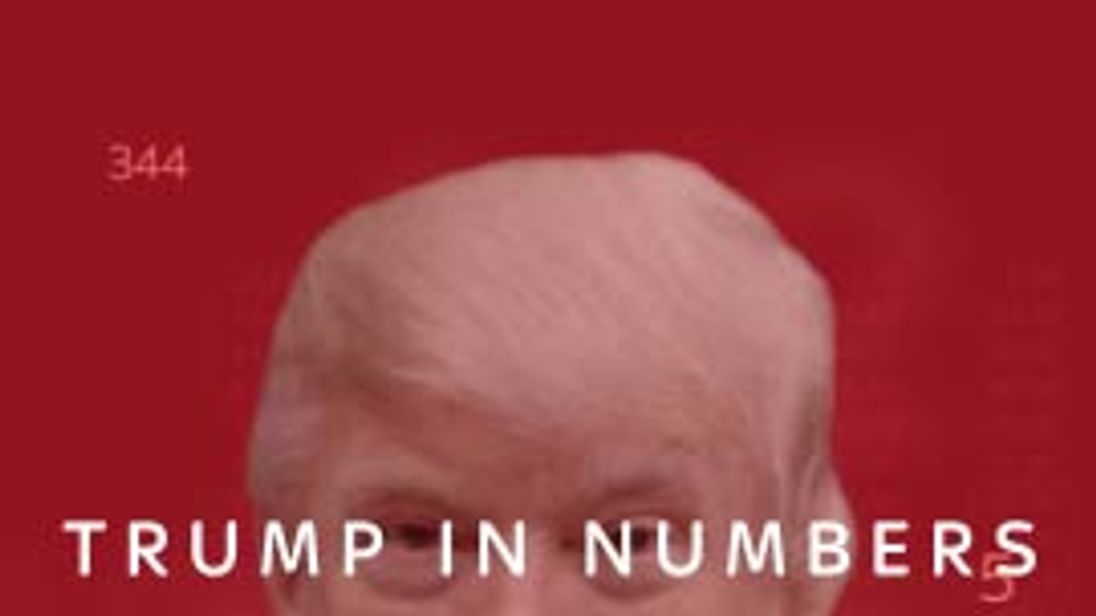 The 71-year-old businessman was elected in November 2016, defeating Democrat Hillary Clinton, and was inaugurated the following January.
He has left little doubt about his intentions to seek re-election, filing the paperwork to organise his re-election committee on the same day as he took office.
The real estate tycoon also held his first campaign rally in Florida on 18 February 2017, and has spoken publicly about would-be Democratic challengers.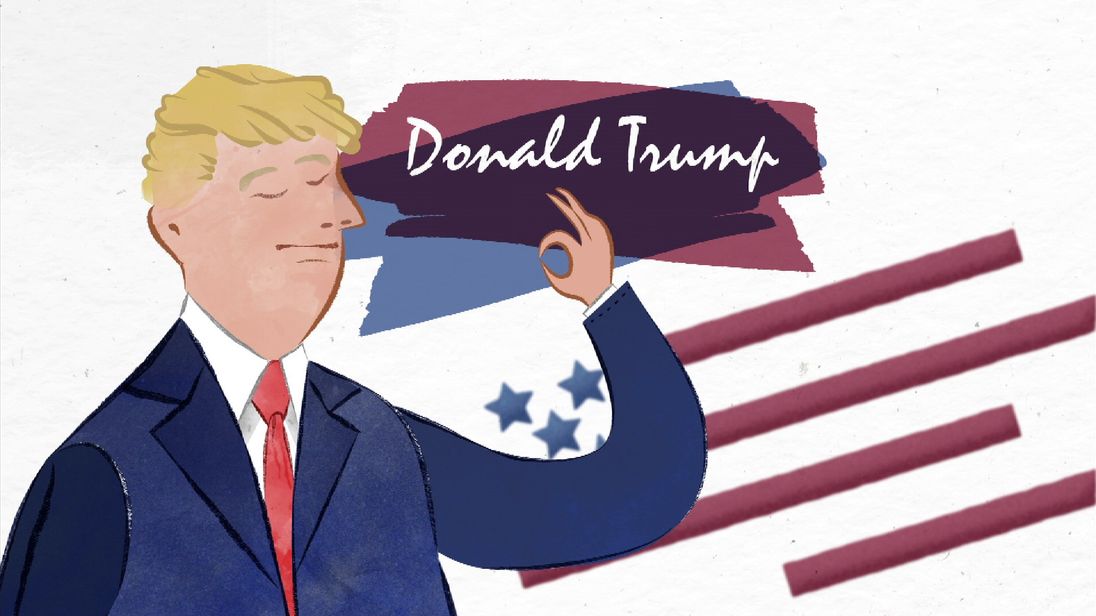 Mr Parscale, a Texas-based digital consultant and ally of Mr Trump's son-in-law and senior adviser Jared Kushner, previously worked for the Trump Organisation.
In an interview with CBS' 60 Minutes last year, Mr Parscale described how a team that grew to 100 people created 50,000 to 60,000 ads on Facebook daily to reach different swathes of Trump supporters to maximise support and online donations.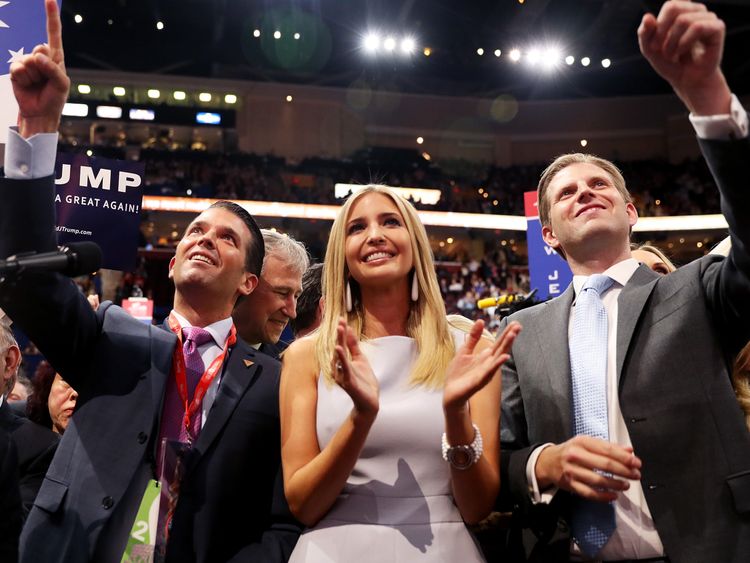 Announcing his appointment, the Trump website said: "Mr Parscale is a long-time digital marketing strategist for President Trump, first with the Trump Organisation and then with the successful 2016 presidential campaign, who has continued to lead digital strategies for the campaign and the Republican National Committee.
"In addition to focusing on building its infrastructure for the 2020 race, the Trump campaign will be engaged in the 2018 mid-term elections this year, providing candidates with general support, endorsements, and rallying the support of the political grassroots by engaging Trump supporters in districts and states."
More from Donald Trump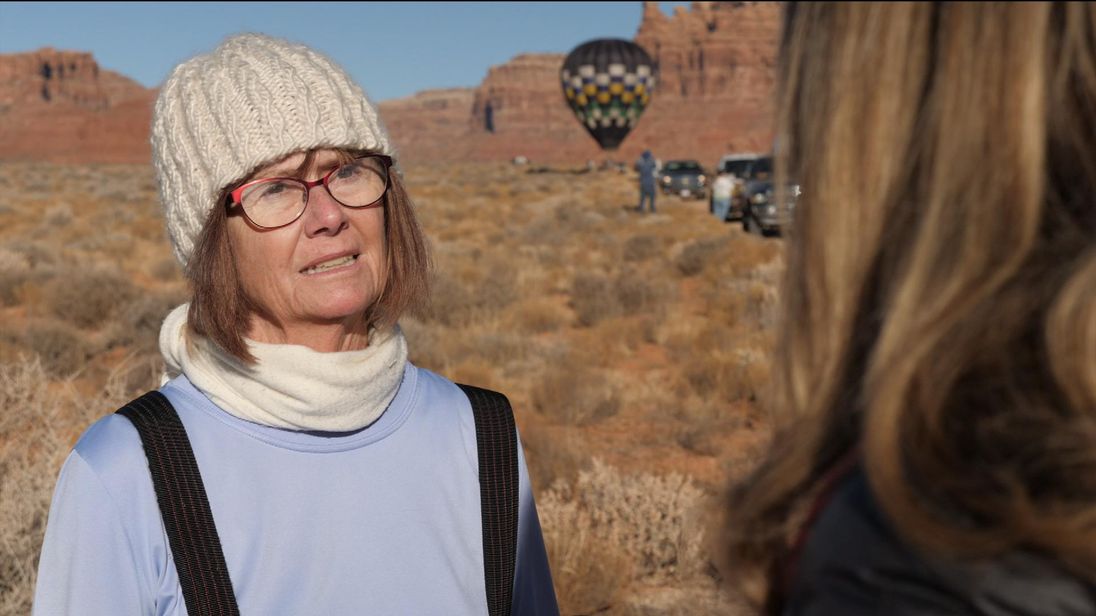 Mr Trump's middle son Eric said: "Brad is an amazing talent and was pivotal to our success in 2016. He has our family's complete trust and is the perfect person to be at the helm of the campaign."
Mr Kushner said: "Brad was essential in bringing a disciplined technology and data-driven approach to how the 2016 campaign was run. His leadership and expertise will be help build a best-in-class campaign."