UK weather: Heavy snow causes UK-wide disruption
Media playback is unsupported on your device
Drivers are being warned of hazardous conditions on ro..
---
Drivers are being warned of hazardous conditions on roads as heavy snowfall hits parts of the UK.
Three people died following a crash in Lincolnshire while one man died in a crash in Cambridgeshire. Police have not said if they were weather-related.
Hundreds of trains are cancelled, many schools are shut and forecasters say some rural communities may be cut off.
Kent, Surrey, Suffolk and Sussex have seen up to 10cm (4in) of snow, while north-east England has had up to 8cm.
Amber Met Office weather warnings are in place in those areas, meaning there is a possible risk to life and property.
A less severe yellow warning applies to a much wider area, covering much of Scotland, England and Wales.
Lincolnshire Police say three people died following a crash at about 06:15 GMT on the A15 near Baston.
Officers have not said whether the crash – which involved a blue Renault Clio and a white lorry – was caused by the poor weather, but the force said earlier that roads in the county were "particularly hazardous".
A man also died following a three-car collision on the A47 near Peterborough, while a 17 vehicles were involved in a crash on the A120, in Essex.
Officers in Lincolnshire also helped 45 schoolchildren from their bus after it collided with a car and left the road. None of the pupils were injured.
The UK is experiencing what's expected to be the coldest week of the winter, with snow moving west during Tuesday, increasingly spreading into Scotland and the Midlands later in the day.
Up to 40cm of snow could fall in north-east England and Scotland, between Wednesday morning and Thursday lunchtime, the Met Office says.
Temperatures dropped well below freezing on Monday night, with Northern Ireland, south west England and East Anglia logging figures as low as -6C. The lowest temperature was -8.9C and was recorded in Farnborough, Hampshire.
It is expected to get as low as -15C by midweek where snow has fallen.
BBC Weather meteorologist Gemma Plumb said: "On Wednesday and Thursday it is going to feel bitterly cold with a lot of areas seeing maximum temperatures below freezing.
"There will be heavy snow showers in the East, particularly in north-east Britain."
Among the disruption on Tuesday:
Rail journeys have been badly affected, with Southeastern cancelling more than 100 services between Kent and London. Southern said it was running a reduced service, and the Gatwick Express is also disrupted
In East Anglia, Great Northern and Greater Anglia services are also affected, with a reduced service being run on many lines. In Essex, the Stansted Express, Tfl rail and c2c services are running a reduced timetable
Ice and snow on the roads has made driving conditions "treacherous" in some areas, according to police, with cars and lorries becoming stranded
The M20 in Kent is gridlocked due to the weather, while Lincolnshire Police said officers had been called out to 20 collisions since 05:45 GMT – many more than on a typical day
British Airways cancelled 60 short-haul flights to and from Heathrow in preparation for the poor weather
Most other airports remain unaffected, but Liverpool John Lennon Airport's single runway was briefly shut for a time due to snow
Chester Zoo is closed due to the cold – a spokesperson said the animals' welfare was "one of our top priorities"
Some passengers have complained at the disruption to their journeys, but Greater Anglia's Juliette Maxam said all railway staff were working really hard to keep trains running.
"We've got people with de-icers de-icing the doors, and we've got special socks fitted to stop ice from getting in the horn, because… if the horns aren't working they can't go as fast," she added.
Motorists, meanwhile, are being urged to take extra care and in the worst affected areas, only travel if really necessary.
The RAC's Pete Williams advised drivers to check fuel levels, oil, tyre tread and pressure, coolant, lights and screen wash before setting out.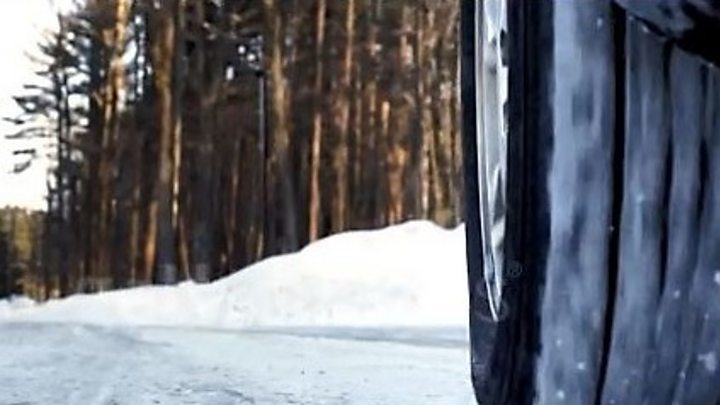 Hundreds of schools across the UK are shut, particularly in north-east England, Yorkshire, and the South East.
Closures have also been announced in north-west England and northern and eastern Scotland, and in north Wales more than 230 are shut.
At least 238 schools and nurseries have shut in Kent, as well as others in Sussex and Surrey.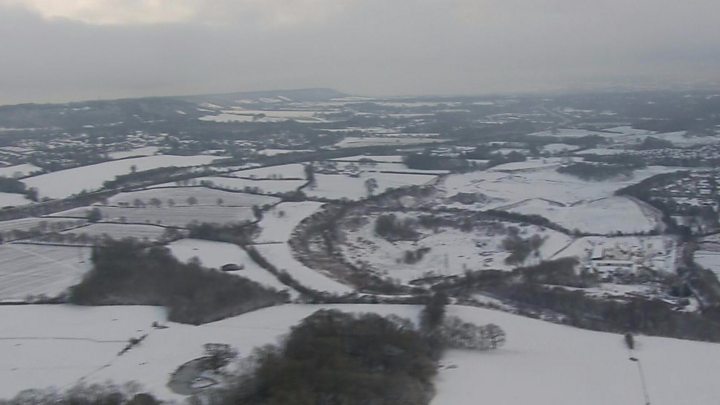 Emergency shelters have been opened across the country as councils offer extra accommodation to the homeless during the freezing conditions.
The offer of a hot shower, clean clothes, food and a bed can help save lives, homeless charity St Mungo's said.
Weather warnings are expected to be in place until Friday.
How has the cold weather affected you? Share your pictures, video and experiences by emailing [email protected].
Please include a contact number if you are willing to speak to a BBC journalist. You can also contact us in the following ways: