Putin: 'Nonsense' that Russia behind spy poisoning
Vladimir Putin has dismissed claims that Russia was behind the poisoning of former spy Sergei Skripa..
---
Vladimir Putin has dismissed claims that Russia was behind the poisoning of former spy Sergei Skripal in Salisbury as "nonsense".
In his first public comments about the nerve agent attack, the Russian president said Moscow was ready to cooperate with the British government on the investigation.
He called the poisoning of Mr Skripal and his daughter Yulia a "tragedy" but said they would have died instantly if it was true they had been poisoned by Soviet-designed novichok.
"The first thing I thought was that if it was a real poison, they would have just died. They wouldn't be in hospital," Mr Putin said.
"The second thing – Russia doesn't have any such poisons. We destroyed all our chemical weapons in front of international observers. We were the first to do it.
"We're ready to work together. We need the other party to do that as well, although we haven't seen any signs of that.
He added: "It's complete drivel, rubbish, nonsense that somebody in Russia would allow themselves to do such a thing ahead of elections and the World Cup."
:: The story so far of the poisoned spy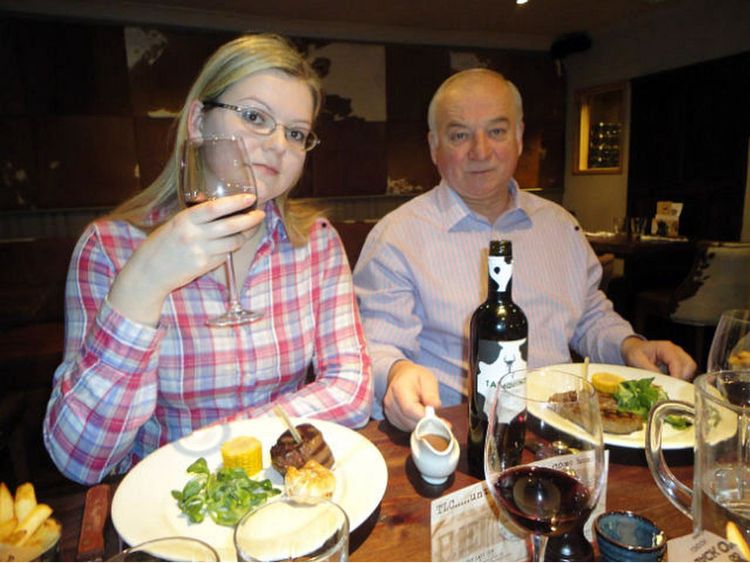 Mr Putin was speaking after securing a fourth term as Russian president following a landslide victory in which he secured more than 70% of the vote.
Boris Johnson has said it is"overwhelmingly likely"Mr Putin ordered the attack on Mr Skripal and accused Russia of "stockpiling" deadly novichok over the last decade.
The Foreign Secretary said: "We actually have evidence within the last 10 years that Russia has not only been investigating the delivery of nerve agents for the purposes of assassination, but has also been creating and stockpiling novichok."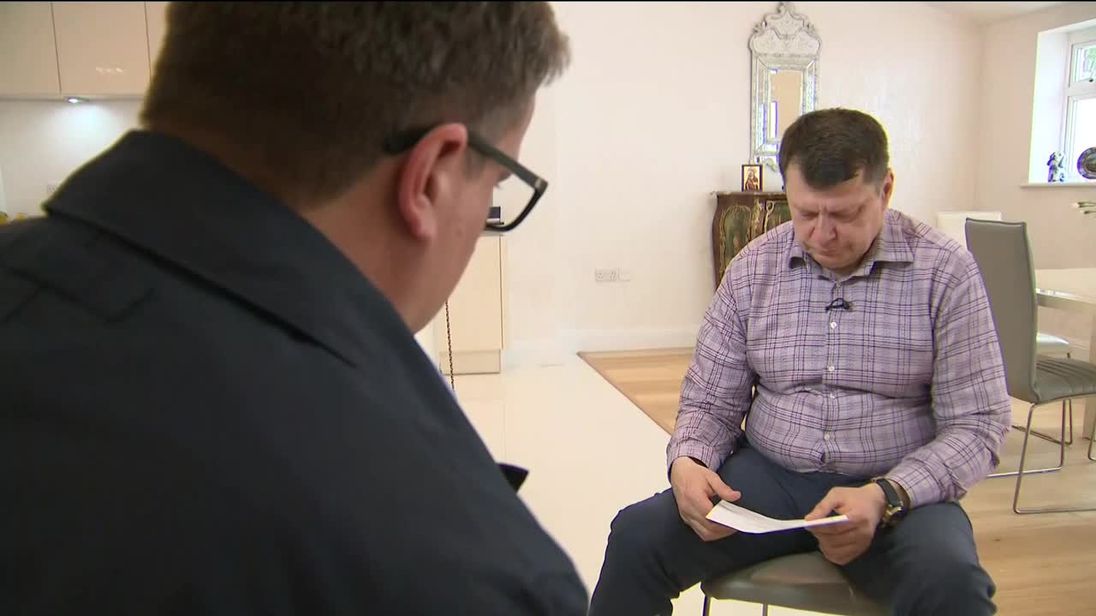 Mr Johnson will brief EU foreign ministers on the case on Monday before meeting with NATO Secretary-General Jens Stoltenberg.
Scientists from the Organisation for the Prohibition of Chemical Weapons are also due to arrive in London as part of the investigation.
Experts will take samples and send them to "reputable international laboratories", Mr Johnson said. The results are expected to take at least two weeks.
Authorities are investigating whether the nerve agent used in the attack was administered via the ventilation system in Russian Mr Skripal's car, Sky sources have confirmed.
More from Russia
The former Russia double agent and his daughter are in a critical but stable condition in hospital.
Detective Sergeant Nick Bailey, who was also exposed to the nerve agent, also remains in hospital but is no longer in a critical condition, NHS England said.