Coronation Street star Georgia Taylor has vented her fury on social media after a fan asked her for a selfie at the doctors – and then called her "rude" for refusing.
The actress – who plays Toyah Battersby in the soap – was left shocked by the "inappropriate" request and felt particularly angry at the way the admirer reacted to her turning them down.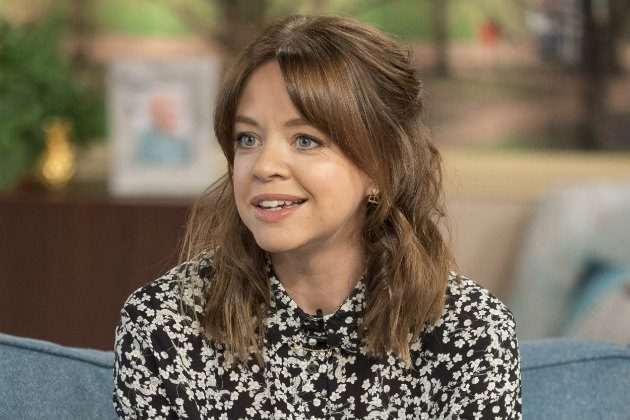 "Since when was it deemed acceptable to ask for selfies in the doctors reception?" Georgia, 38, tweeted on Tuesday.
"You have no idea what Im here for and its completely inappropriate, but apparently IM the rude one for saying no…"
Many of Georgias followers were on her side and voiced their shock at the request, including her Corrie co-star and on-screen sister Jane Danson.
"You are quite possibly the kindest soul i know. Maybe some people should stop and think how rude they are? Ill send Leanne round and that will show them rude," Jane jokingly responded to Georgias post.
Meanwhile Kym Marsh added: "Oh good god!!"
Others shared their stories of being asked for selfies in surprising places too, with Casualty actress Amanda Mealing writing: "Oh babe!!! I had a group come up to me as I was scattering my fathers ashes!!!! Oblivious to the fact I was sobbing my heart out!"
Georgia went on to admit that she "never usually says no" to requests but "felt vulnerable".
"It was less about being asked for a selfie, and more about the reaction when I politely declined," she explained.
"I was clearly uncomfortable but was called rude and she said something about posting this on Facebook."
She also revealed that the "woman in question" had said: "Well we couldve gone outside for it"
The TV star later thanked everyone for their replies to her post and added: "Youve cheered me up no end"
Georgia returned to Coronation Street in 2016 after previously leaving the show in 2003. She first joined the cast back in 1997.
The post Coronation Streets Georgia Taylor hits back at fan who called her rude for refusing to take a selfie in doctors waiting room appeared first on Woman Magazine.