Trump 'sought to reassure Melania over lewd dossier'
Donald Trump considered asking the FBI to investigate lurid claims against him involving prostitutes..
---
Donald Trump considered asking the FBI to investigate lurid claims against him involving prostitutes to reassure his wife Melania they were untrue, the agency's former boss has said.
In his new book, James Comey addresses the allegation that Russia had evidence the US president paid sex workers to urinate on a Moscow hotel bed in 2013, which he believed Barack Obama had once slept in.
Mr Trump has vehemently denied the claim, which was contained in an unsubstantiated dossier compiled by ex-British spy Christopher Steele.
According to Mr Comey's book, Mr Trump told him: "I'm a germaphobe. There's no way I would let people pee on each other around me. No way."
In an excerpt published by the New York Post, Mr Comey says that the president "just rolled on, unprompted, explaining why it couldn't possibly be true" and he was "thinking of asking me to investigate the allegation to prove it was a lie".
The former FBI chief – who was fired by Mr Trump last year – added that it bothered the president there may be even "a one percent chance" Melania might think it was true.
Mr Comey said he warned Mr Trump an investigation might "create a narrative that we were investigating him personally".
He also questioned why Trump's wife "would think there was any chance, even a small one, that he had been with prostitutes urinating on each other in a Moscow hotel room".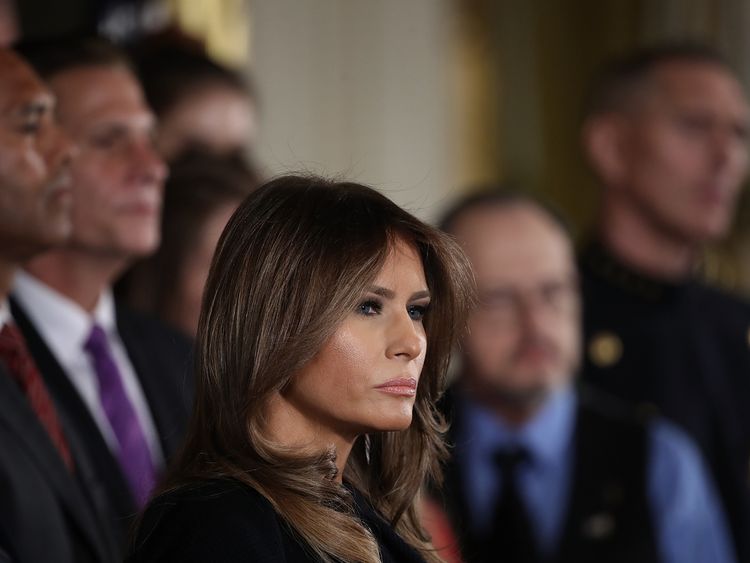 Mr Comey is about to start a promotional tour for his book, A Higher Loyalty, in which he likens Mr Trump to a mafia boss who sought to blur the line between law enforcement and politics.
He says the president is "untethered to truth" and calls his leadership of America "ego driven and about personal loyalty".
In response, the Republican National Committee is launching a website to brand the former FBI chief as "Lyin' Comey".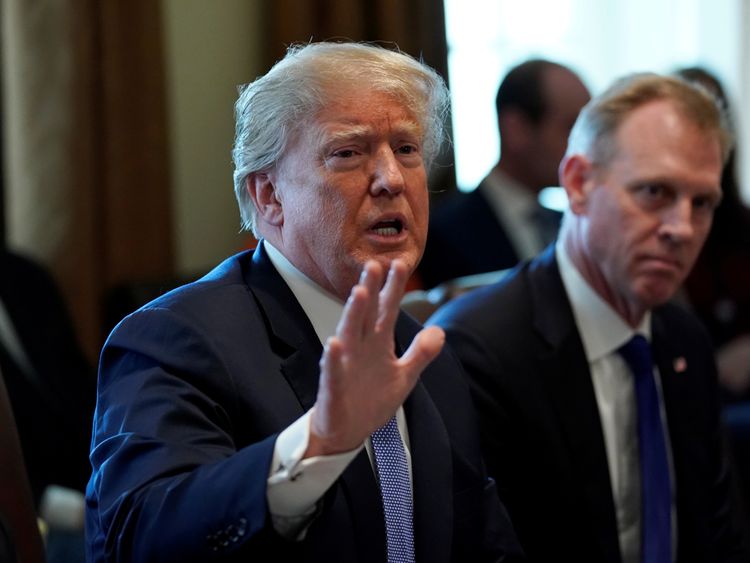 Mr Comey was investigating suspected Russian meddling in the 2016 election when he was fired in May last year.
White House officials accused him of mishandling the investigation into the email practices of Hillary Clinton, but Mr Trump later confirmed the "Russia thing" was on his mind when he made the decision.
More from Donald Trump
The Department of Justice appointed special counsel Robert Mueller to take over the Russia inquiry.
Mr Comey's book, A Higher Loyalty: Truth, Lies and Leadership, is due to be released on 17 April.