Shes a phoney! Meghan Markles brother slams Prince Harrys bride-to-be after Royal wedding snub
Mandatory Credit: Photo by David Fisher/REX/Shutterstock (9253220ae) Meghan Markle Prince Harry and ..
---
Family politics are never easy, but after a shock interview it looks like Meghan Markles family will never be setting foot on royal soil as her brother has slammed Prince Harrys bride-to-be for being a phoney and for tearing his family apart.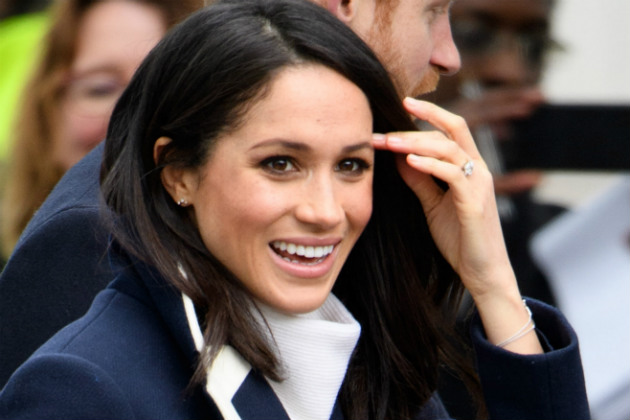 In a scathing interview, Thomas Markle Jnr, whos Meghans older sibling from Oregon USA, has said Meghans choice to not invite her family to the big day in Windsor has left his family in tatters.
"Shes clearly forgotten her roots," he says. "Its torn my entire family apart."
He also claims that since finding fame in Hollywood, Meghan, 36, has totally changed. And while we see her as a charitable, loving woman, he says its all an act.
Thomas said: "Meg likes to portray herself as a humanitarian, a peoples person and a charitable person but she is none of those things to her family.
"She is giving the greatest ­performance of her life. She is acting phoney. Once she got into Hollywood she turned into a different person. Shes clearly forgotten her roots and her family.
"Maybe the normal American family she has is embarrassing to her because were not producers and executive producers.
"Theres a whole different side of her that has started to surface and its ugly to see.
"Ive read that Meg wants to be like Diana. Diana was worshipped by everyone in the world. She was loved for the right reasons.
"Thats what Meg wants, but I dont think thats going to happen. Shes not genuine like Diana."
Ooo, ouch!
What Thomas said has baffled him the most is that they were once very close. They spent every other weekend with her from 2009 to 2011 as they cared for their dementia-stricken gran, Doris. He even leapt to Meghans defence when half-sister Samantha, 53, accused her in October of holding ­ambitions to become a royal long before she met Harry.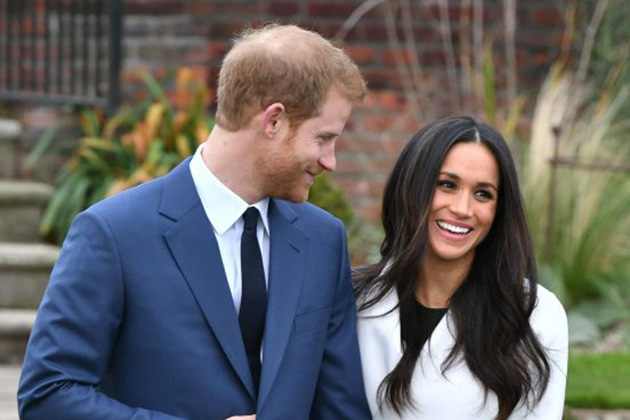 "I had hoped Meg might have appreciated the support I gave but its meant nothing to her, it would seem," he said.
Thomas also told The Mirror that hed been in contact with Buckingham Palace three times to try and re-establish contact with his half-sister but to no avail.
"It has been completely ignored. They did not even acknowledge its receipt. That whole thing is hurtful."
Oh dear.
The post Shes a phoney! Meghan Markles brother slams Prince Harrys bride-to-be after Royal wedding snub appeared first on Woman Magazine.