Amazon starts delivering packages to car boots
Amazon has started to make free deliveries to customers' cars.
On Tuesday, the online retail g..
---
Amazon has started to make free deliveries to customers' cars.
On Tuesday, the online retail giant launched the scheme in 37 US cities – and Amazon Prime members who own newer General Motors or Volvo vehicles are eligible.
Deliveries are only being made to cars parked in a publicly accessible area, such as on a driveway, in an office car park or on the street in front of a block of flats.
Amazon says it will not deliver to private parking garages or other places where access to a vehicle is not readily available.
Packages are placed in a car's boot or hidden out of view.
:: Amazon opens supermarket with no checkouts
Amazon has been making a concerted effort to leave packages where they cannot be easily stolen – and since 2011, the company has offered secure lockers for customers in urban areas.
In order to receive car deliveries, customers must download the Amazon Key app and link it to their vehicles.
The app tells customers their delivery slot, when the package is on its way and when it has been delivered – and also offers a record of when their car was unlocked and relocked.
The service is Amazon's latest push into areas that were once considered no-go zones for delivery drivers and postmen.
Amazon Key, which was launched last year, also allows homeowners with WiFi-connected locks to unlock their front doors remotely so packages can be left inside.
::Amazon cleared after Alexa ad 'triggers cat food order'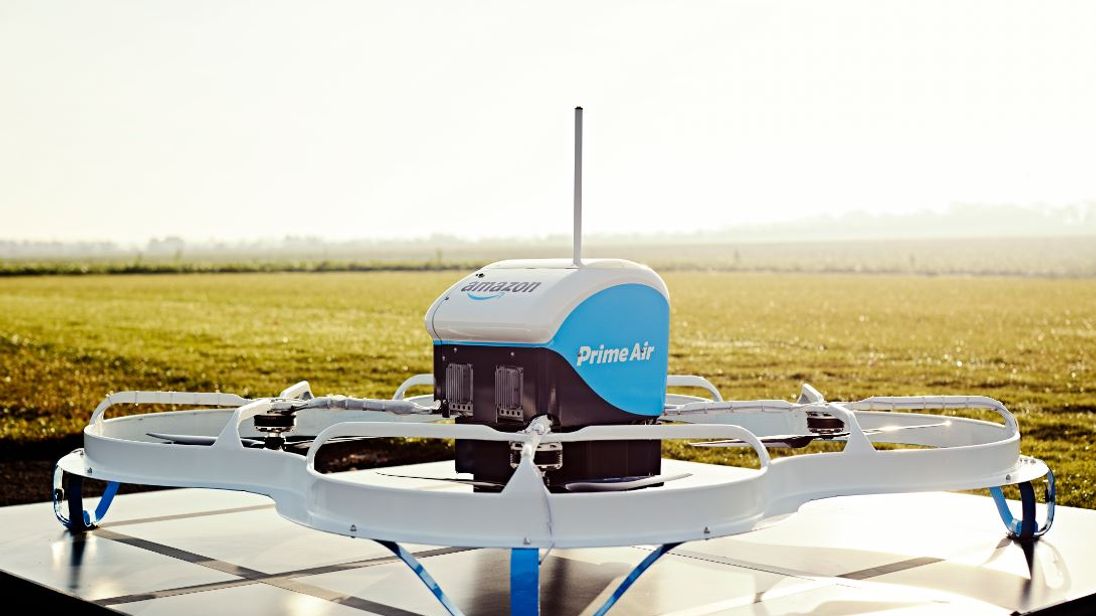 Earlier this year the company acquired Ring, which makes Wi-Fi-connected cameras and doorbells.
Atif Rafiq, chief digital officer at Volvo Cars, said: "Receiving a package securely and reliably in your car, without you having to be there, is something we think many people will appreciate.
More from Science & Tech
"This mix of car and commerce is starting the next wave of innovation and we intend to be at the forefront."
Rohit Shrivastava, the general manager of Amazon Key, has stressed that the system is "securely encrypted", and the company cannot see or track a customer's car.