Facebook 'unclear' over what it does with data
The researcher at the heart of the Facebook data breach scandal has accused the social network of be..
---
The researcher at the heart of the Facebook data breach scandal has accused the social network of being "unclear" about what it does with user information.
Aleksandr Kogan was questioned by MPs on Tuesday over allegations that an app he developed allowed him to harvest information on Facebook users for Cambridge Analytica, a data firm hired by Donald Trump's presidential campaign.
The quiz app – This Is Your Digital Life – paid users who filled out a personality test, and it was downloaded by 270,000 people. However, it also gave Dr Kogan access their friends – giving him a wealth of information on 87 million users.
Dr Kogan told the Digital, Culture, Media and Sport Committee that he did not break the terms and conditions of Facebook in the way he gathered data, quipping: "For you to break a policy, it has to exist."
:: Cambridge Analytica scandal: The key players
The app was developed before Facebook changed its policies in 2014, barring apps from accessing information on the friends of those who used them, which Dr Kogan admitted made it more valuable.
But he argued that the idea the data could be used to target people with political adverts was "scientifically ridiculous" because Facebook's advertising platform was already sufficient.
He told MPs: "You don't need this data to do that. Facebook gives your everything available to do that."
:: Cambridge Analytica: Academics refused to carry out 'unethical' research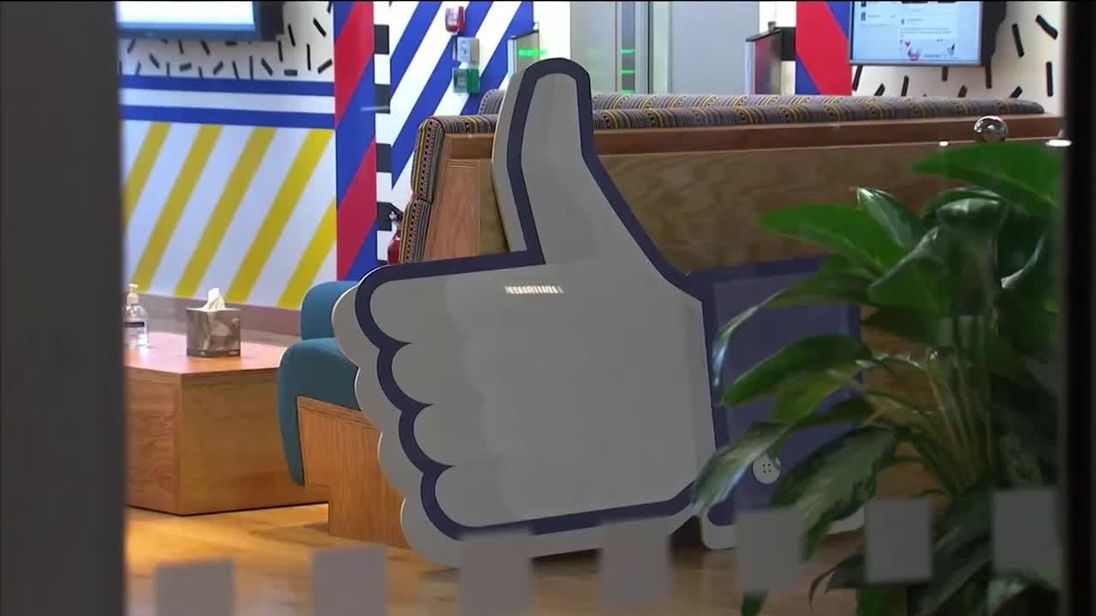 Dr Kogan, who worked for the University of Cambridge, repeatedly questioned Facebook's policies on the sharing of data, especially before 2014.
He told MPs that prior to any involvement with Cambridge Analytica and parent company Strategic Communication Laboratories (SCL), he had been given access to other Facebook user data for the purpose of "academic research".
"It's well documented that Facebook collaborates with researchers," he said.
Dr Kogan said Facebook was happy to let its employees "give data to academics and let them play with it" because it "made them happy" and "stimulated them".
He added: "They are a very open company. I don't think Facebook have been clear with us about what they do with users' data. Facebook just gave us the data. There was no kind of written agreement. They just gave it to us."
:: Mark Zuckerberg's own Facebook data was sold to Cambridge Analytica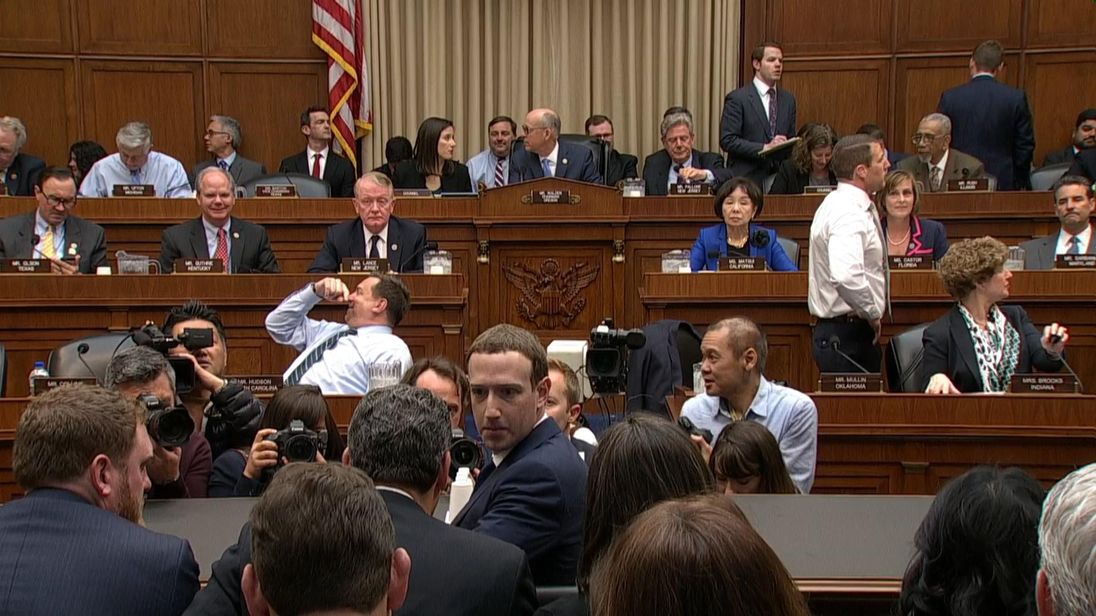 Dr Kogan later refused to tell MPs why he had signed a non-disclosure agreement with Facebook, who have suspended him from the website for a "violation of platform policies".
He also accused former Cambridge Analytica chief executive Alexander Nix of having lied to the committee during an earlier hearing.
More from Facebook
Mr Nix had denied that Global Science Research, Dr Kogan's company, had provided Cambridge Analytica with any data.
Dr Kogan told MPs this was a "total fabrication".