Coronation Streets Kym Marsh breaks her silence on split from boyfriend Matt Baker
Kym Marsh on 'Lorraine' TV show, London 30 January 2018
Kym Marsh has finally opened up ab..
---
Kym Marsh has finally opened up about her recent split from long-term boyfriend Matt Baker.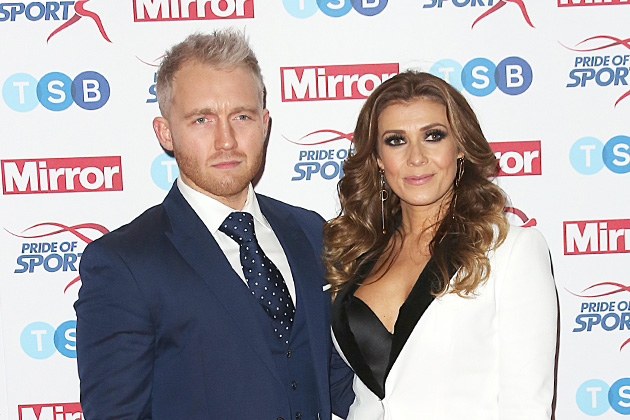 Rumours began swirling over the status of their relationship a few weeks ago, and now Kym has confirmed that the rumours are true and that her and Matt, 27, have decided to part ways.
Sadly, the reports are true. We still care for each other, well stay friends and Im sure well be a part of each others lives in the future, Kym confessed.
In the same interview with OK magazine the Coronation Street actress continued: Now we each just want to focus on our families, our work and our friends as we move forward.
Kym, 41, and Matt called it a day just months after buying a property together. The pairs relationship reportedly hit a rocky patch when they had disagreements over the purchase of their £500,000 home and their hectic working lives.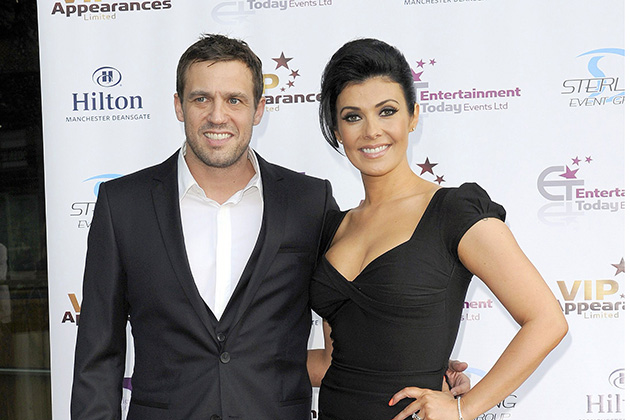 Sadly this isnt the first relationship of Kyms to crumble, as she split with husband Jamie Lomas in 2014 – the couple share a seven-year-old daughter Polly together.
While her six-year marriage to ex EastEnders actor Jack Ryder ended in 2008 – the couple also share two children, David, 23 and Emilie, 21.
But, with work life busier than ever on the cobbles, we have no doubt that Kym will have more than enough going on to keep her occupied.
And, despite producer Kate Oates quitting the show and with the recent criticism of the ITV soap following story lines about male rape and a serial killer, Kym believes Corrie is doing better than ever right now.
Were doing more high drama but thats true of all soaps. We need to move with the times and target audiences of all ages, Kym revealed. You cant please everyone and the ratings speak for themselves – theyre higher now than they have been for a long time!
The post Coronation Streets Kym Marsh breaks her silence on split from boyfriend Matt Baker appeared first on Woman Magazine.