Judd sues Weinstein for 'damaging career'
Actress Ashley Judd is suing producer Harvey Weinstein, claiming he damaged her career after she rej..
---
Actress Ashley Judd is suing producer Harvey Weinstein, claiming he damaged her career after she rejected his sexual advances.
In a lawsuit seen by Reuters, Ms Judd, 50, claims she lost a role in The Lord Of The Rings in 1998 because Mr Weinstein spread "baseless smears" about her, after she rejected his advances a year before.
Mr Weinstein "was retaliating against Ms Judd for rejecting his sexual demands approximately one year earlier, when he cornered her in a hotel room under the guise of discussing business", it continues.
He denies the allegations.
In December, Lord Of The Rings director Sir Peter Jackson said he had not cast Ms Judd or Mira Sorvino, who also alleges she was sexually harassed by Weinstein, because of a "smear campaign" by Weinstein's Miramax.
According to Ms Judd's lawyer, Weinstein claimed she was a "nightmare" to work with and should be avoided "at all costs".
Her lawyer Theodore Boutrous Jr added: "With those baseless smears, Weinstein succeeded in blacklisting Ms Judd and destroying her ability to work on what became a multi-billion-dollar franchise with 17 Academy Award wins and many more nominations."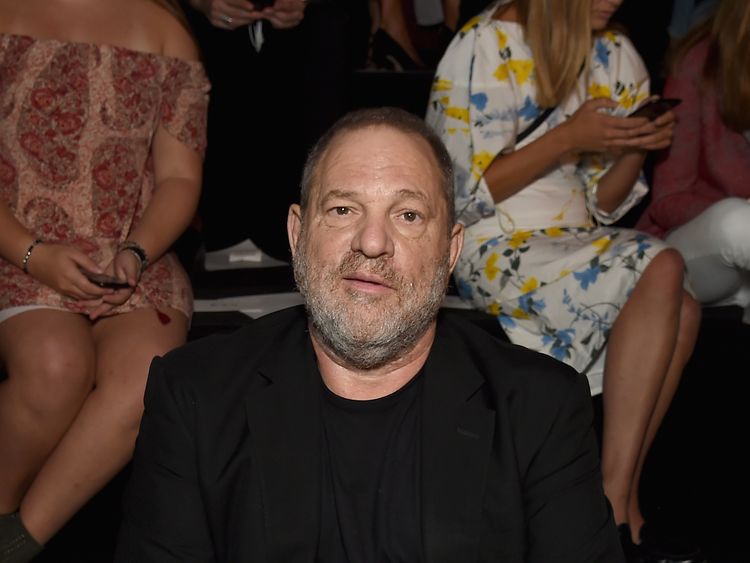 The lawsuit claims Ms Judd was invited by Weinstein into his hotel room sometime in 1996, at the beginning of her career, and asked her to massage him while he wore a bathrobe, before requesting she watch him shower.
She "reasonably believed Weinstein intended to physically assault her", the lawyer added.
She engaged in a mock bargain with him so she could escape, the lawsuit claims, suggesting she would consider letting him touch her if she won an Academy Award for one of his films.
"Weinstein responded, 'When you get nominated.' Ms Judd held firm, saying, 'No, when I win.' And then she fled the scene."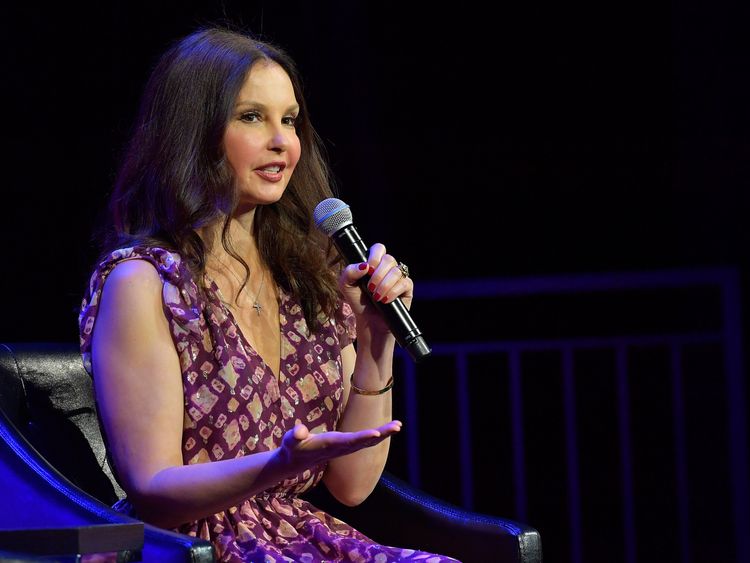 In a statement denying the claims, a spokesman for Weinstein said: "The most basic investigation of the facts will reveal that Mr Weinstein neither defamed Ms Judd nor ever interfered with Ms Judd's career, and instead not only championed her work but also repeatedly approved her casting for two of his movies over the next decade."
More from Entertainment
The disgraced producer is the subject of police investigations in London, New York and Los Angeles.
He has apologised for past behaviour but denies non-consensual sex.