After welcoming her fourth child in February, Coleen Rooney has revealed whether shes planning baby number five.
The busy mum – who has sons Kai, 8, Klay, 4, Kit, 2, and three-month-old Cass with husband Wayne – is now firmly ruling out the idea of expanding her family even more.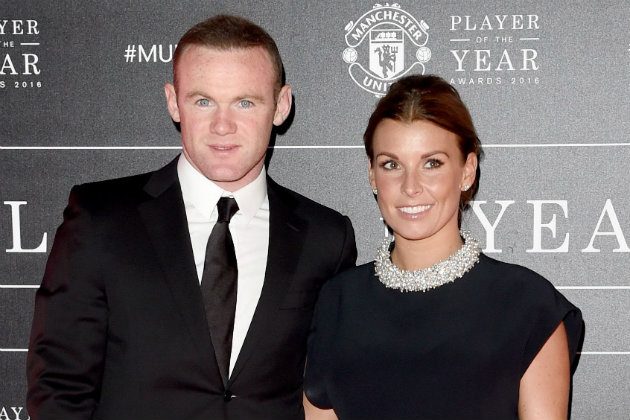 "No! I can finally say no more," says Coleen, 32. "Im happy with the four boys."
And speaking of rumours, Coleen has also shut down speculation that she could be signing up to Strictly Come Dancing.
"Im not," she tells OK! magazine. "Im not a dancer and I wont be doing the show."
Motherhood is clearly Coleens focus right now and shes loving every minute of seeing little Cass develop.
"Hes great. Hes fitted in really well and the other kids love him," Waynes other half says. "Hes just started giggling – its a nice stage."
Coleen has also managed the adjustment of going from three to four children pretty well, having said: "Going from two to three was a bigger difference.
"When youve got two youve got one each, but with three, if your partner is helping out, which Wayne does a lot, one of you has to have two.
"The biggest difference was having Kit and Cass so close together. Ive got to have eyes in the back of my head with Kit because he gets into everything."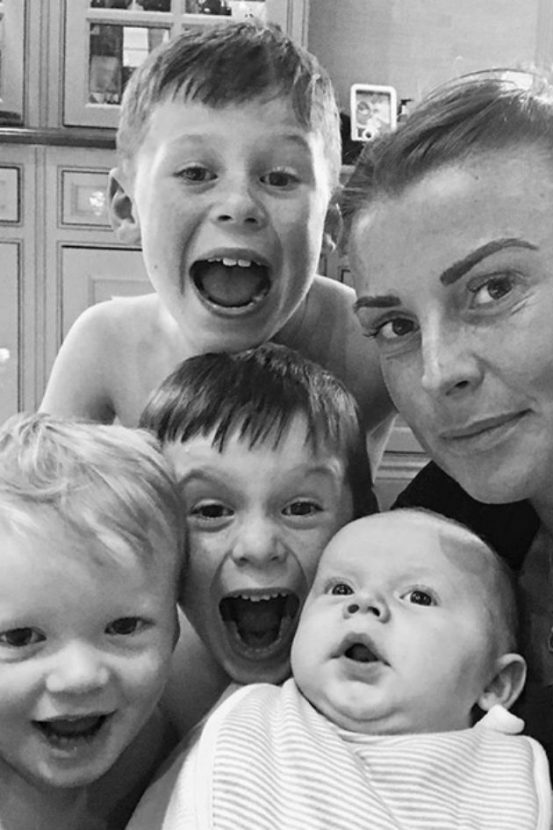 Awww. Whilst Coleen clearly has her hands full with the kids, shes also making time to celebrate her 10th wedding anniversary with Wayne next month.
"Its the break from the football so Waynes off and, now hes retired from England – he used to always be away with England on our anniversary – it will be the first time weve been together on the day," she admits.
"Weve got a few different trips planned so itll be lovely."
The couple tied the knot back in June 2008 in a romantic ceremony held in Italy.
The post Coleen Rooney reveals her true feelings about having baby number five with Wayne appeared first on Woman Magazine.