Ruth Langsford suffered a nasty fall when she left the Epsom Races Derby with her husband Eamonn Holmes.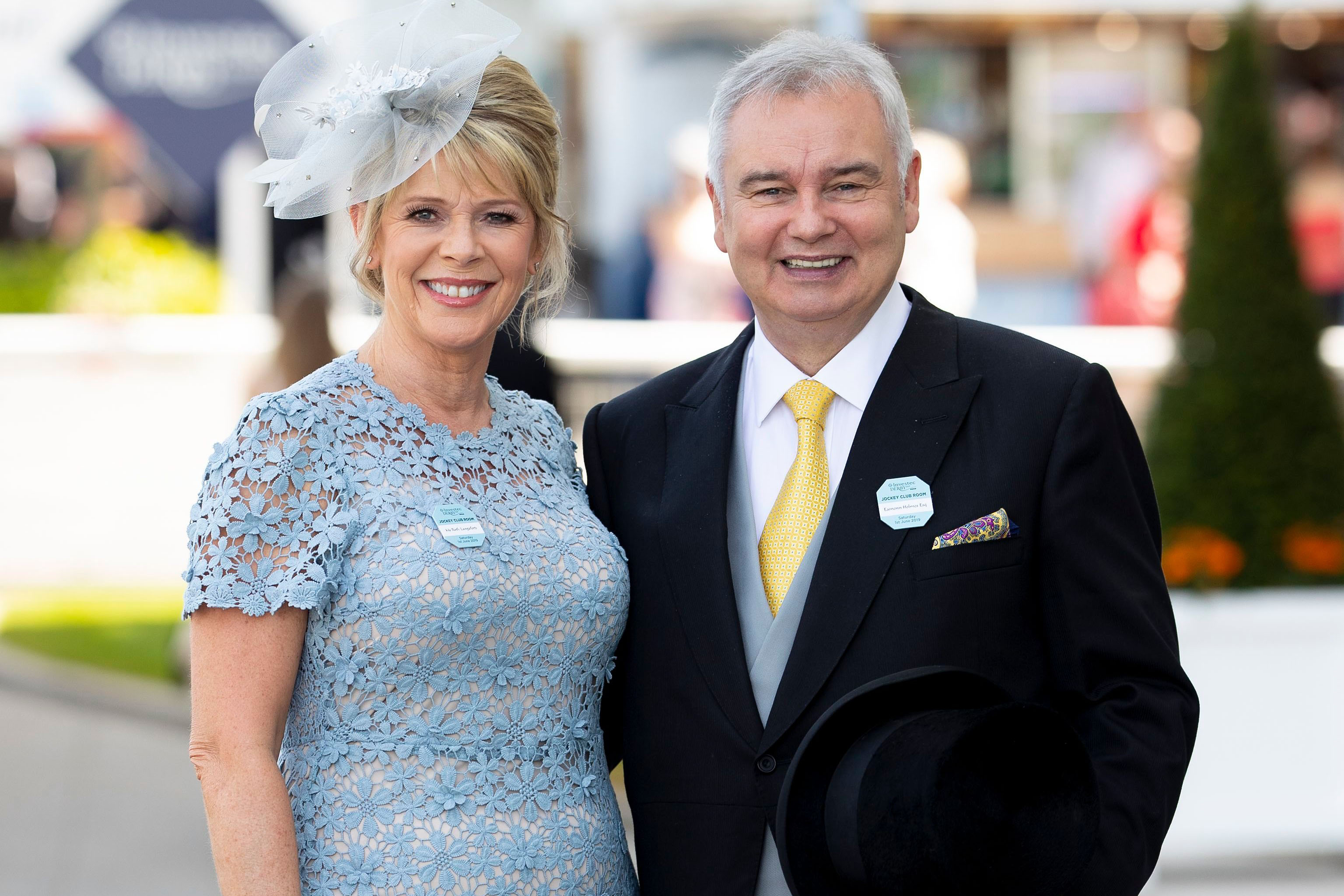 The 59-year-old This Morning presenter shared photos of her injury on Instagram, where shed taken a close-up photograph of her badly bruised and scratched knees.
The post read, So….wonderful day at the Derby until I fell over on my way out! Ouch! Before you ask…I WASNT drunk!! #fallingover #embarrassing."
This was a stark contrast to her earlier photo, where she and Eamonn were all dressed up and posing for the camera.
Ruth opted for a Michael Kors blue lace dress and metallic Jimmy Choo heels, whilst Eamonn wore the classic black tails with a pale yellow tie and pocket square.
Lots of Ruths followers flocked to her comments section, with Eamonn himself writing, "Poor you ….Ill kiss them better darling
." How cute!
Loose Women co-star Andrea McLean offered sympathy for Ruth by writing, "Oh no! That looks very sore x," and Denise Welch agreed saying, "Oooo I can feel the sting!!! Much love."
MORE: Prince George surprises supermarket workers with this adorable gesture
Love Island runner-up Laura Anderson offered up some advice to Ruth, writing, "Omg Ruth. Hope youre alright, pop some Savlon on after a hot bath."