Coronavirus: Boris Johnson was 'just another patient' – New Zealand nurse
Media playback is unsupported on your device
Boris Johnson was just "another patient we were trying..
---
Boris Johnson was just "another patient we were trying to do our best for," the New Zealand nurse credited with helping to save his life has said.
Jenny McGee was praised by the PM for standing by his bedside "when things could have gone either way" while he was in intensive care with coronavirus.
She said she hadn't expected him to mention her, saying it was a "shock".
She insisted Mr Johnson received no special treatment and "absolutely needed" to be in intensive care.
Meanwhile, Luis Pitarma, the other nurse specifically thanked by the PM, said it felt "quite strange" looking after Mr Johnson, as he had never cared for someone so high profile before.
Speaking to Television New Zealand (TVNZ), Ms McGee said she was not "fazed" by treating the prime minister, adding it was "just another day at the office".
"As a unit he was just another patient we were trying to do our best for," she said.
"We take it very seriously who comes into intensive care, these patients who come into us, it's a very scary thing for them so we don't take it lightly."
She said the pair "chatted away" and that Mr Johnson was "interested in where I came from and what my story was".
Ms McGee, who has worked in intensive care for 10 years, said it is "heartbreaking" to watch some patients pass away without their families, calling it the "saddest part" of her job.
She said nurses are glad to offer some comfort to these patients by "holding their hand", when the virus makes it "unsafe" for some loved ones to visit.
Nurses also have to keep a "cool head" in stressful situations and prioritise getting patients "through the night", she added.
After being singled out by Mr Johnson in a video thanking NHS staff, Ms McGee, from Invercargill on the South Island, became known globally as "Jenny from New Zealand".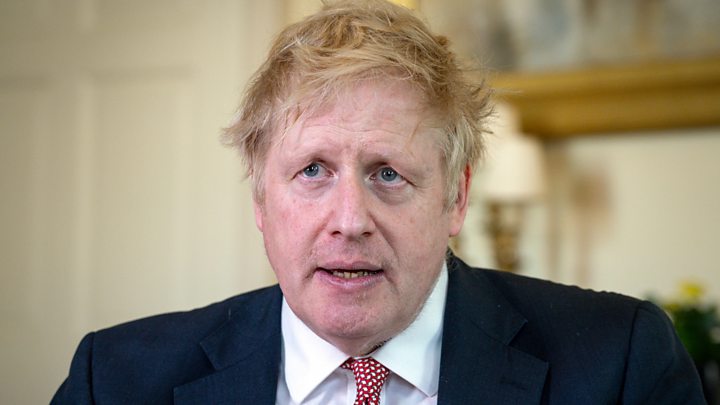 She said the PM's praise came "totally out of the blue", adding her first reaction was that her friends were playing a "joke" on her.
"I couldn't believe what he said on TV," she added.
She later received a message of thanks from her "hero" New Zealand Prime Minister Jacinda Ardern.
Ms McGee said: "I think she's amazing, she just said how proud she was of me and the country was so proud and it was so heart-warming and that's something I will never forget."
Asked why she chose not to return home to New Zealand in the wake of the pandemic, despite being on holiday there as the virus began to strike around the world, she said she felt a "real sense of duty" to help fight it in the UK.
She said: "I have lived here for 10 years and I have worked in NHS for that amount of time and I'm one of the sisters on the unit, a leader on the unit.
"It wasn't an option not to come back and I think by being over here and helping over here I'm hoping one day to get back to New Zealand."
Mr Johnson was discharged from St Thomas' Hospital in London on 12 April, one week after being admitted to be treated for coronavirus.
He spent several nights in the intensive care unit where he was given oxygen.
In a video message after he was discharged, he said the NHS had "saved my life, no question" and specifically thanked Ms McGee and another nurse, Luis Pitarma from Portugal.
He said the reason he was able to get enough oxygen was due to the pair keeping watch by his bedside for 48 hours "thinking… caring and making the interventions I needed".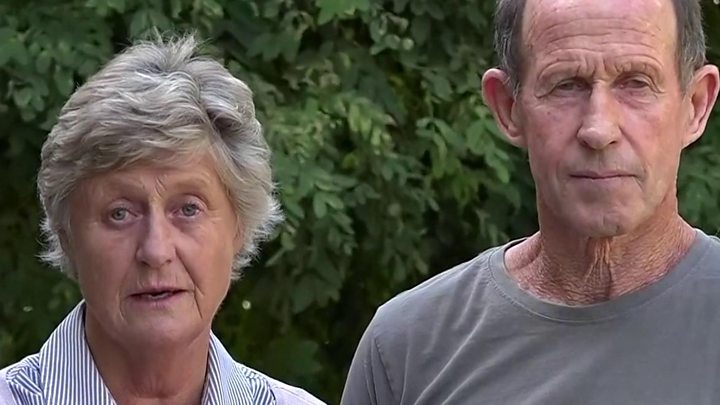 Mr Pitarma, 29, who has worked at St Thomas's for nearly four years, revealed he was nervous after being told he would be caring for the prime minister, but said his first conversation with Mr Johnson put him at ease.
In a Read More – Source